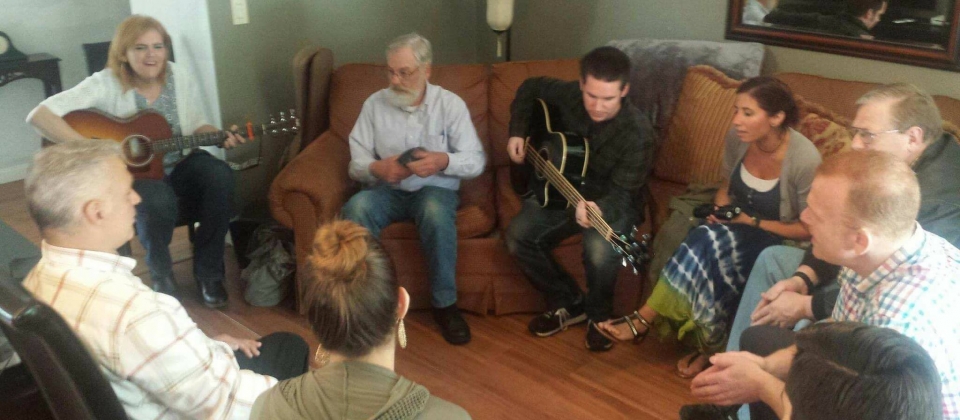 Living Room Worship

at CCH is for anyone who is dealing with an illness of some sort that keeps them from being in fellowship on Sundays

.

Directly following a Sunday morning service, a couple of our church members along with members of our worship team join you right in your living room (

or whatever room you or your loved one is most comfortable)

for a short time of communion, bible reading, prayer, and worship

. The visit lasts 15-20 minutes.
Please fill out the
LIVING ROOM WORSHIP REQUEST FORM
for more information.